Kitsap County Fair & Rodeo in Bremerton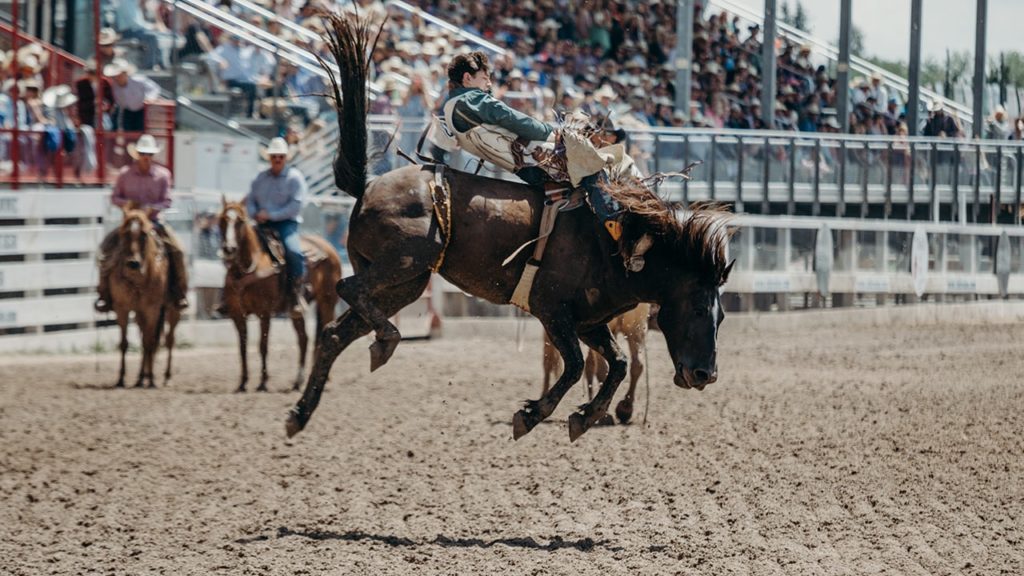 August 23 – August 27
Featured Community Event
Contact the event organizer directly with questions.
The annual Kitsap County Fair & Rodeo is a hundred-year-old summer tradition. It features a carnival with rides and skill games, rodeo events, livestock exhibitions, live entertainment, food vendors, treats, exhibits, and competitions.
The rodeo showcases thrilling cowboy and cowgirl competitions like bull riding, barrel racing, roping, and more. Watch live shows and performances while you enjoy classic fair treats like corn dogs, funnel cakes, cotton candy, kettle corn, and savory dishes. Locals participate in judged competitions for baking, canning, arts and crafts, and agriculture. Future Farmers of America and 4-H members showcase their livestock and showmanship, and visitors can interact with some animals. There are plenty of amusement and educational activities for the whole family!
Event Website:
https://www.kitsapfair.org